Learn the secrets behind producing Melodic Techno with John Monkman
25% OFF BLACK FRIDAY DISCOUNT CODE: BLACKFRIDAY25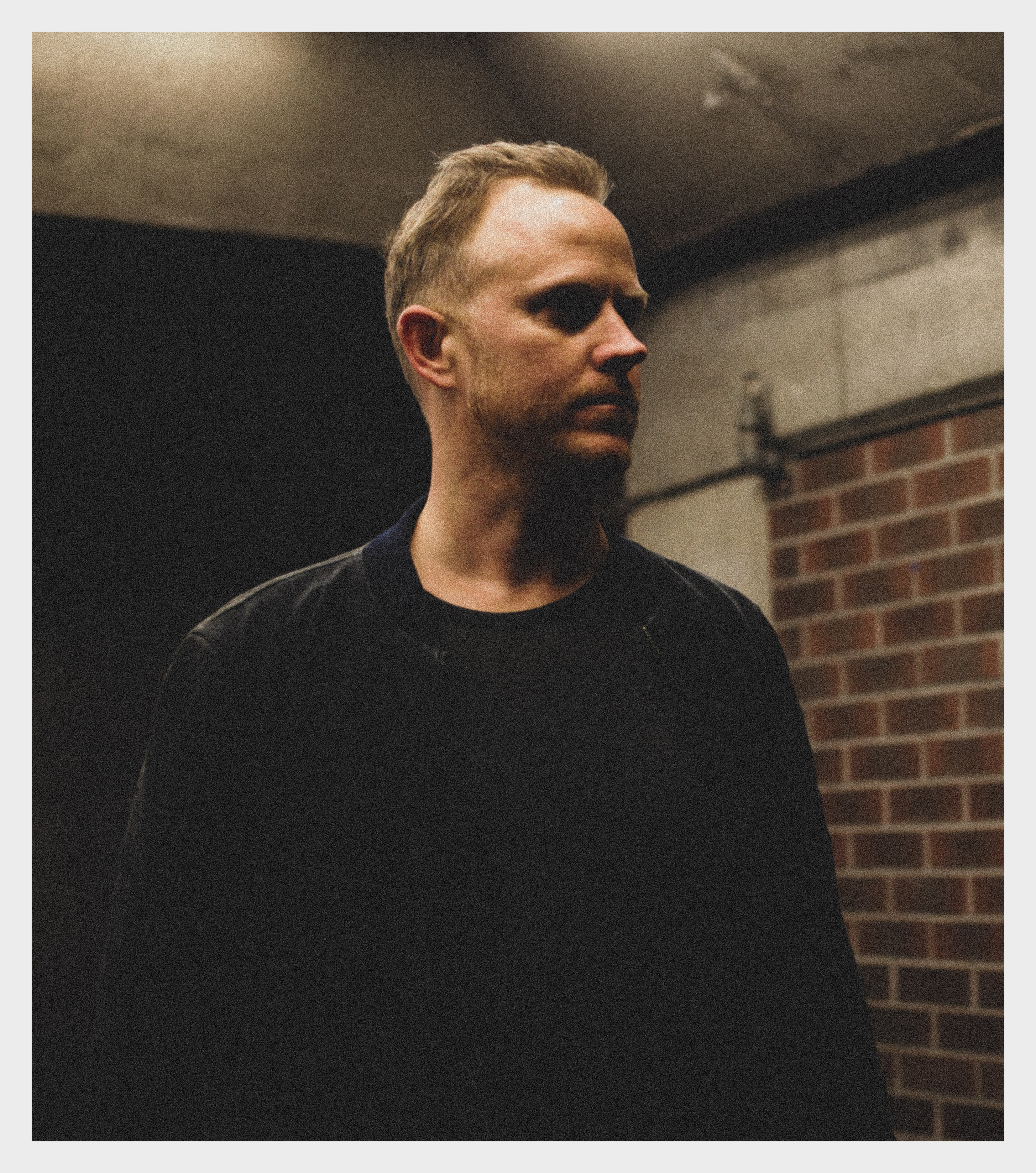 John Monkman reveals the secrets behind producing Melodic Techno.
Have you ever wondered what it takes to produce and release music on labels such as Anjunadeep, Kompakt, and Ellum?
In this course, John Monkman will take you inside his studio and show you everything you need to know from starting a beat to writing melodic ideas to achieving a balanced mix. Throughout the course, John will breakdown finished tracks you know and love as well as start ideas from scratch ensuring you walk away with a complete picture of his production workflow.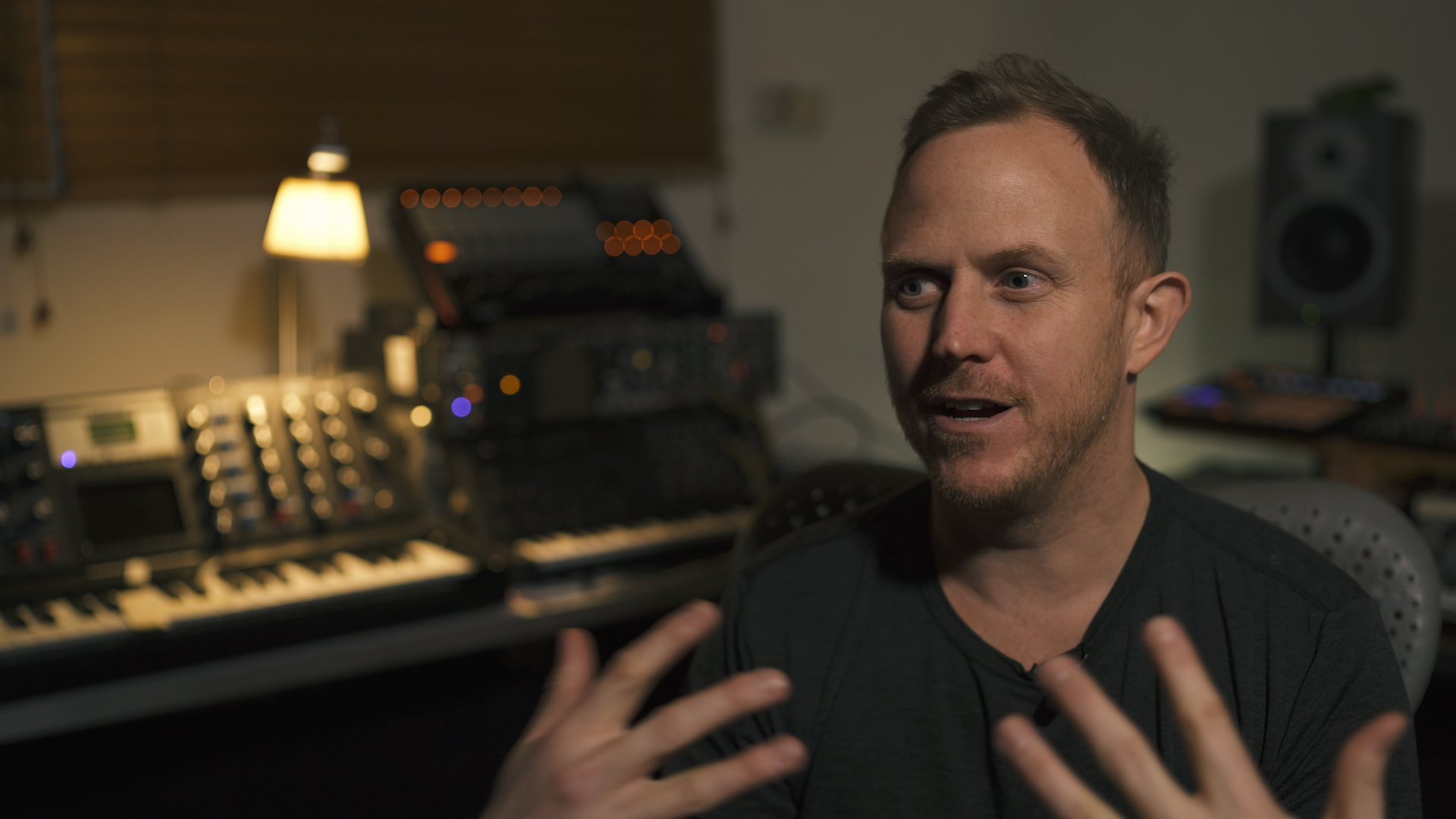 Welcome to this course. Meet and get to know your new mentor John and hear what he has in store for you in the upcoming chapters.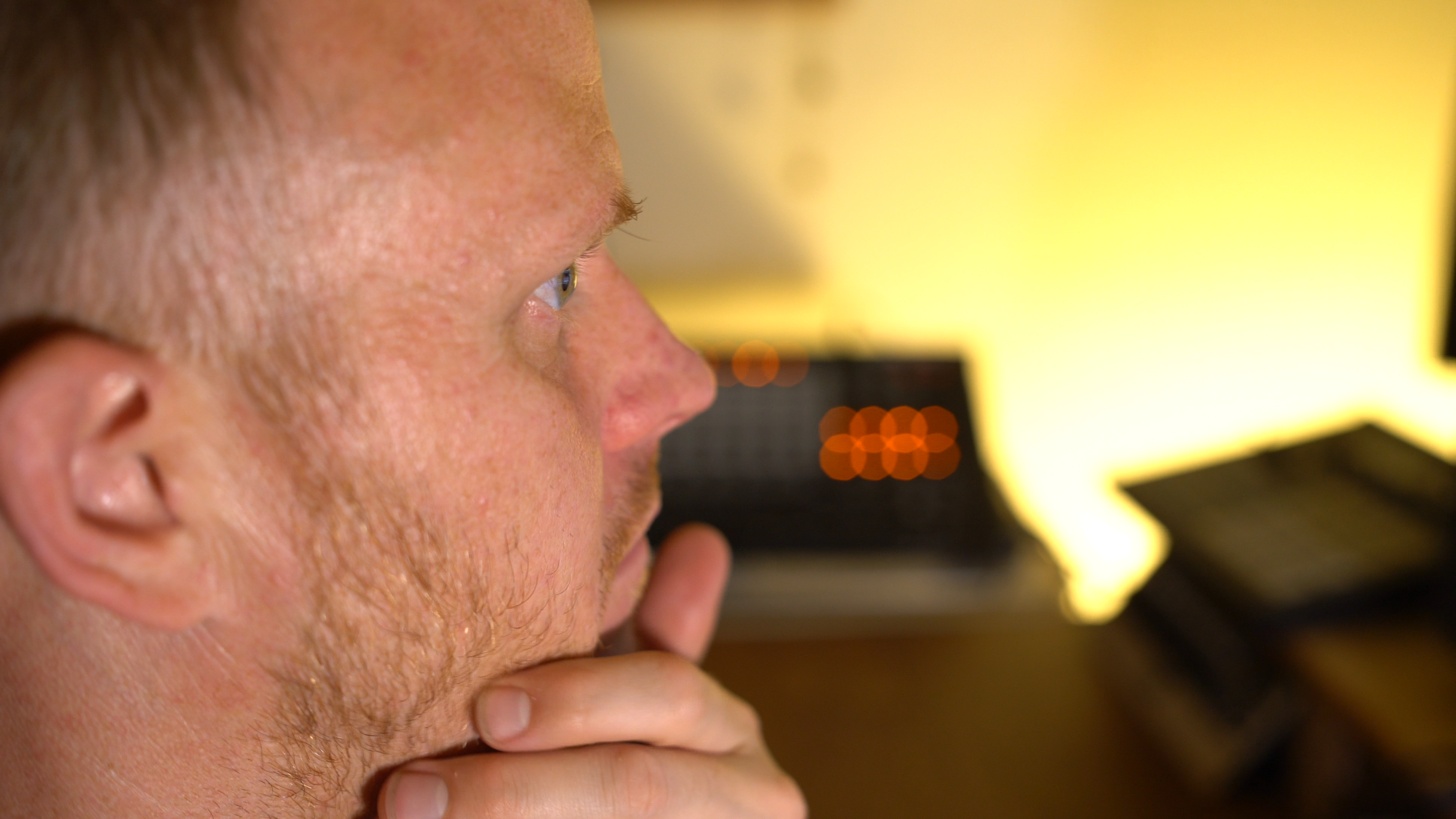 The John Monkman Process - Theory
At the end of the day It's about showing up. John discusses ideas and concepts that make up his workflow giving you an insight into how he works in and out of the studio.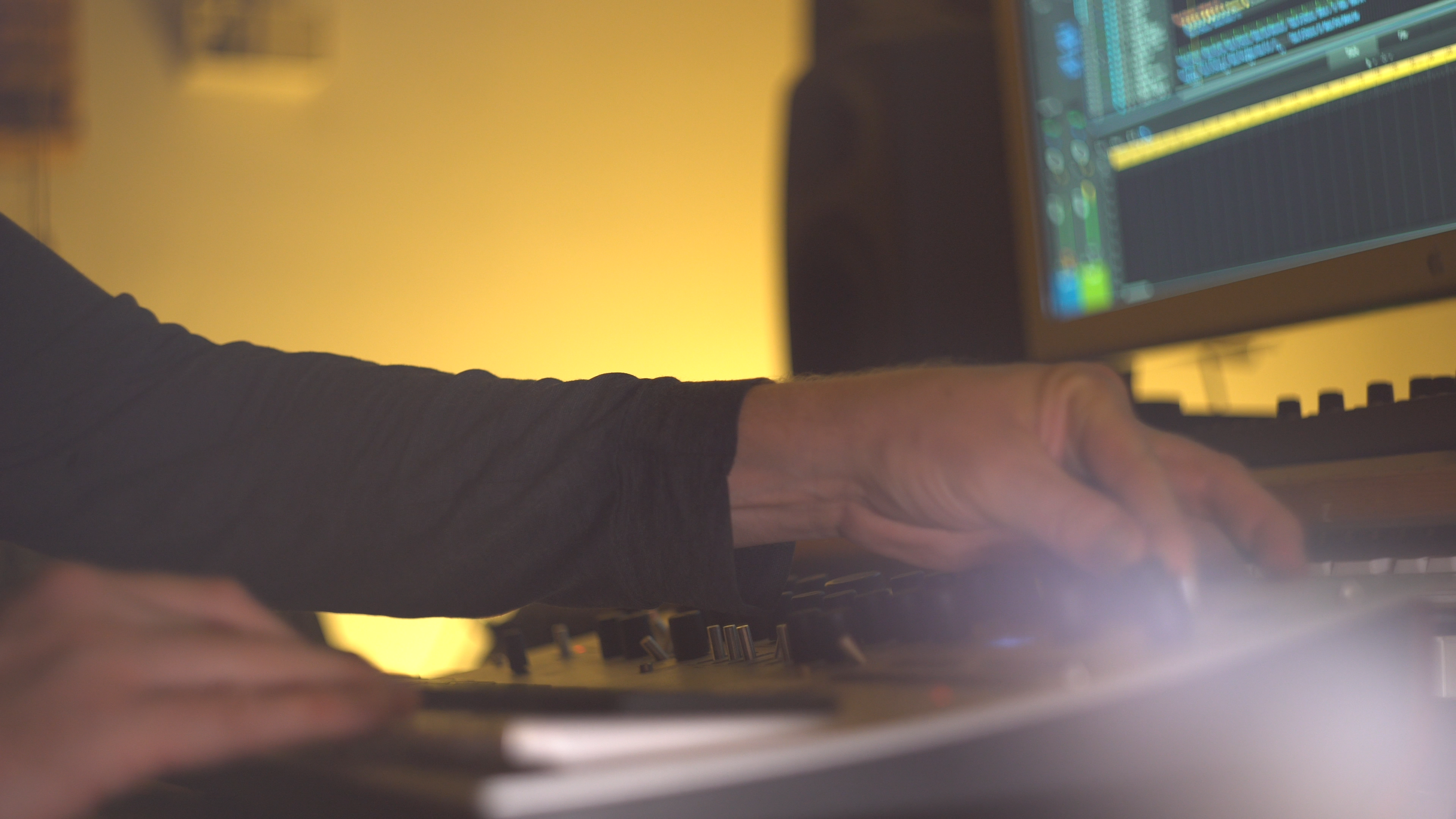 The John Monkman Process - Practise
Dive straight into a new project and watch Monkman start a song from scratch, showing you how he gets things from a simple idea through to the point at which you'd begin arranging.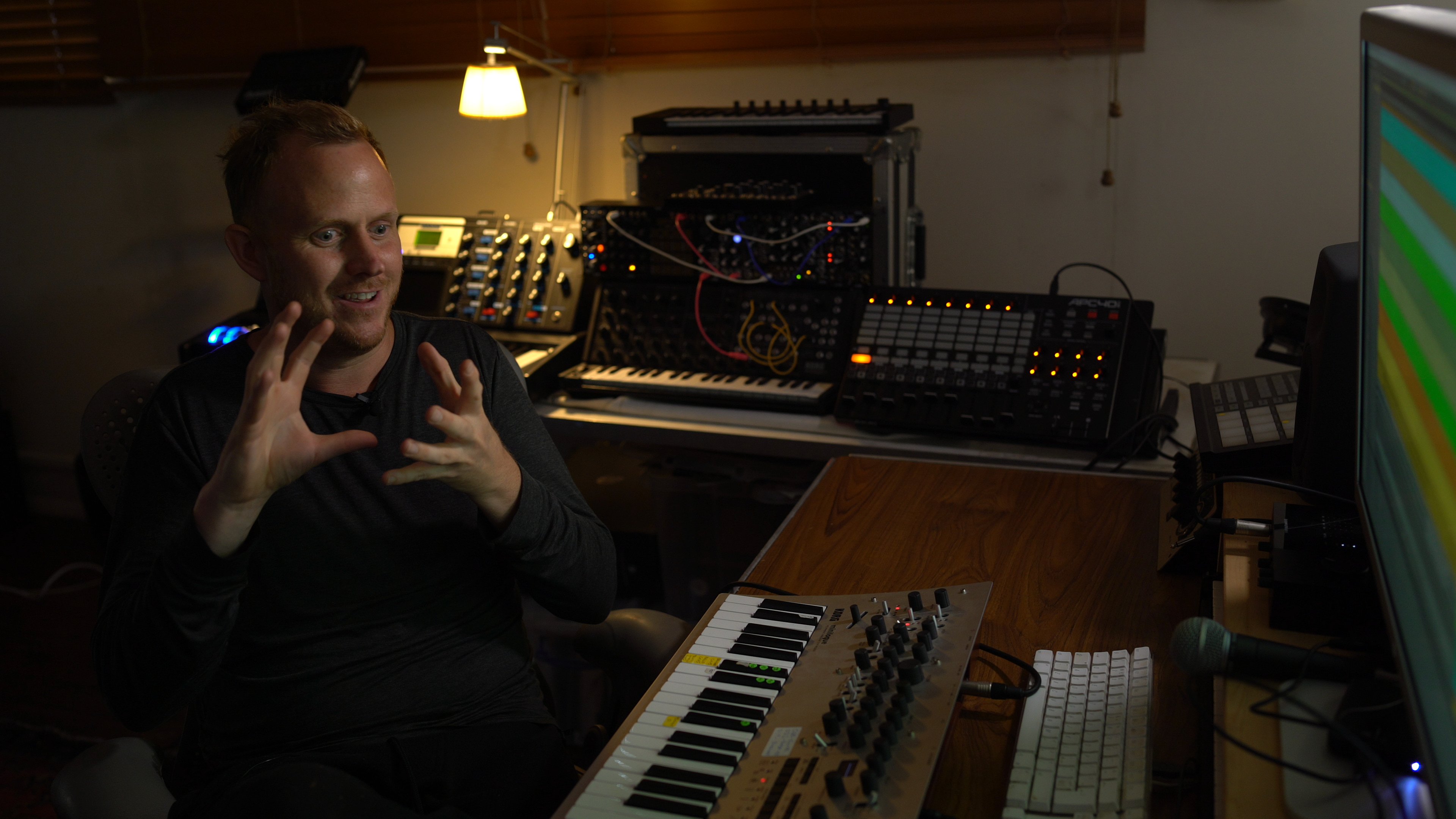 Creating Melodic Structures and Ideas
Monkman takes you through the relationships between chords and Melodic sequences showing you various techniques that can be utilized to carry these ideas over time.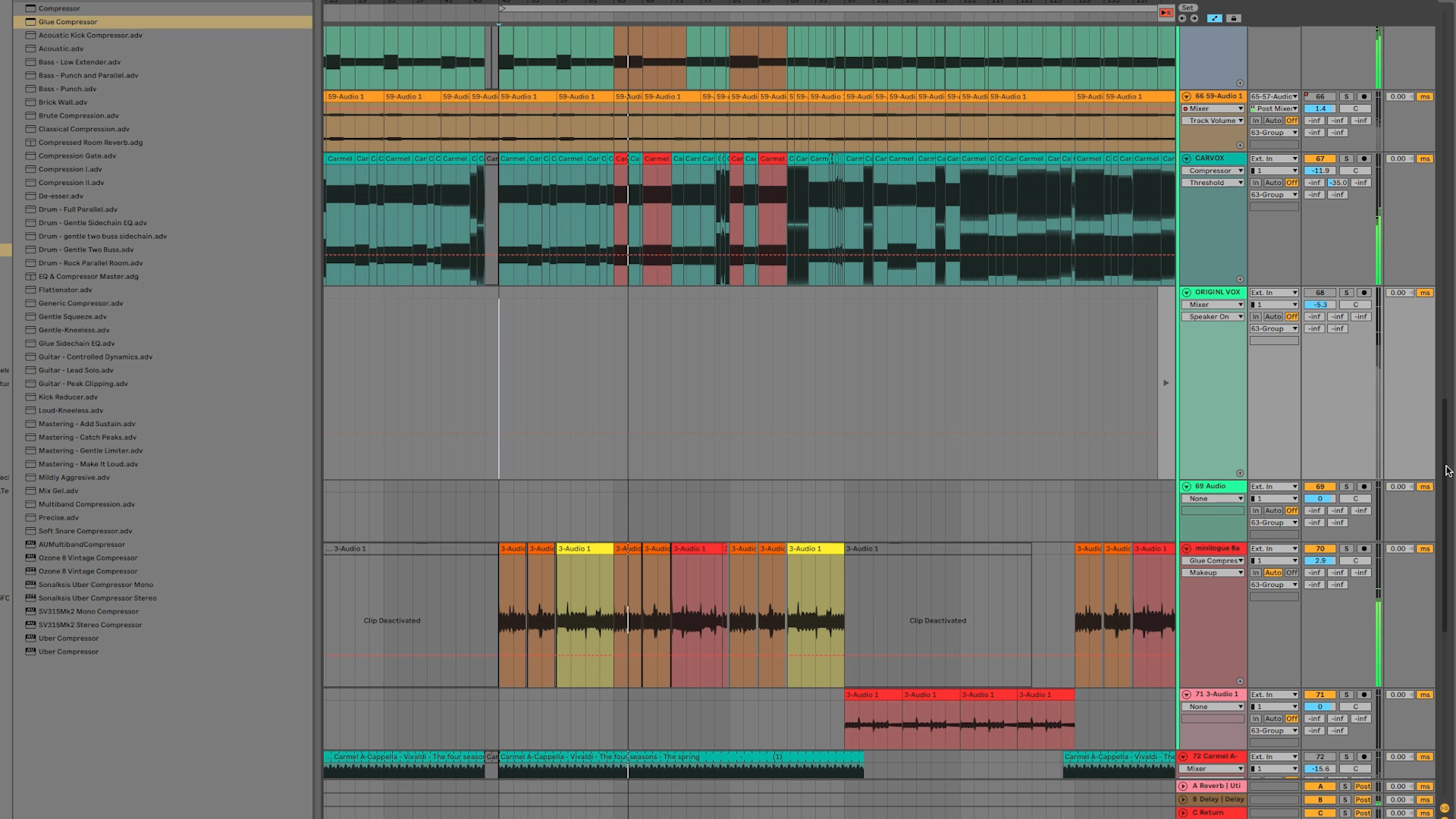 Creating Atmosphere and Texture
Adding Field Recordings and Ambience to music is something John finds important for adding another dimension to his. In this chapter he takes you through his track Mad Hatter to illustrate his workflow  whilst working shows you how he uses his own voice to create new Melodic Ideas and effects in his tracks.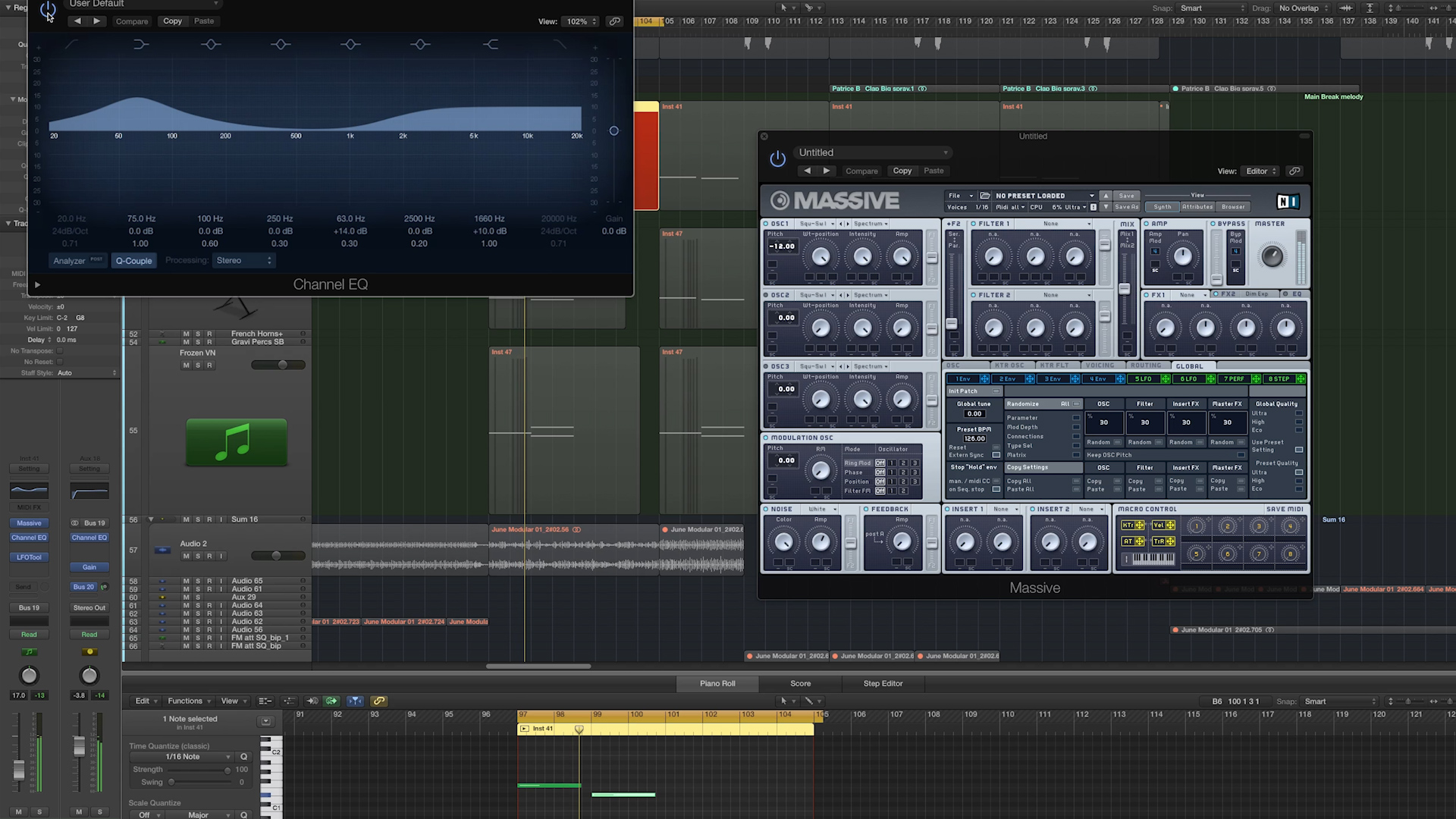 Transforming Melodies into Arrangements
John takes you through his approach to arranging Melodic ideas over time, looking at the need to deconstruct then reconstruct and how it's about maximising your core ideas across different instruments by Layering.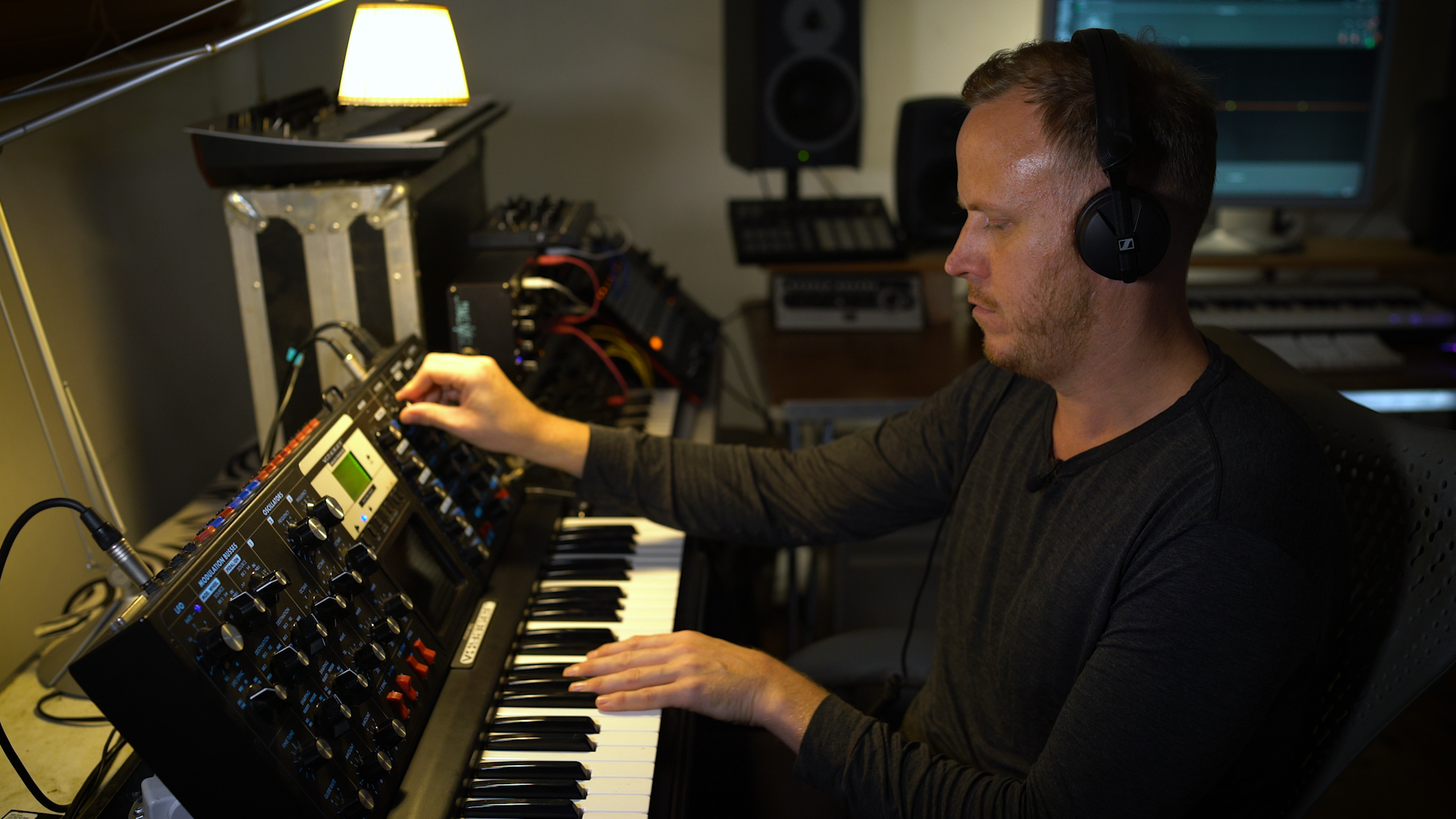 Foundations of Synthesised Sounds
Having a solid understanding of synthesis is crucial. John walks you through what he considers the foundations to dance music as well as taking you through key principles.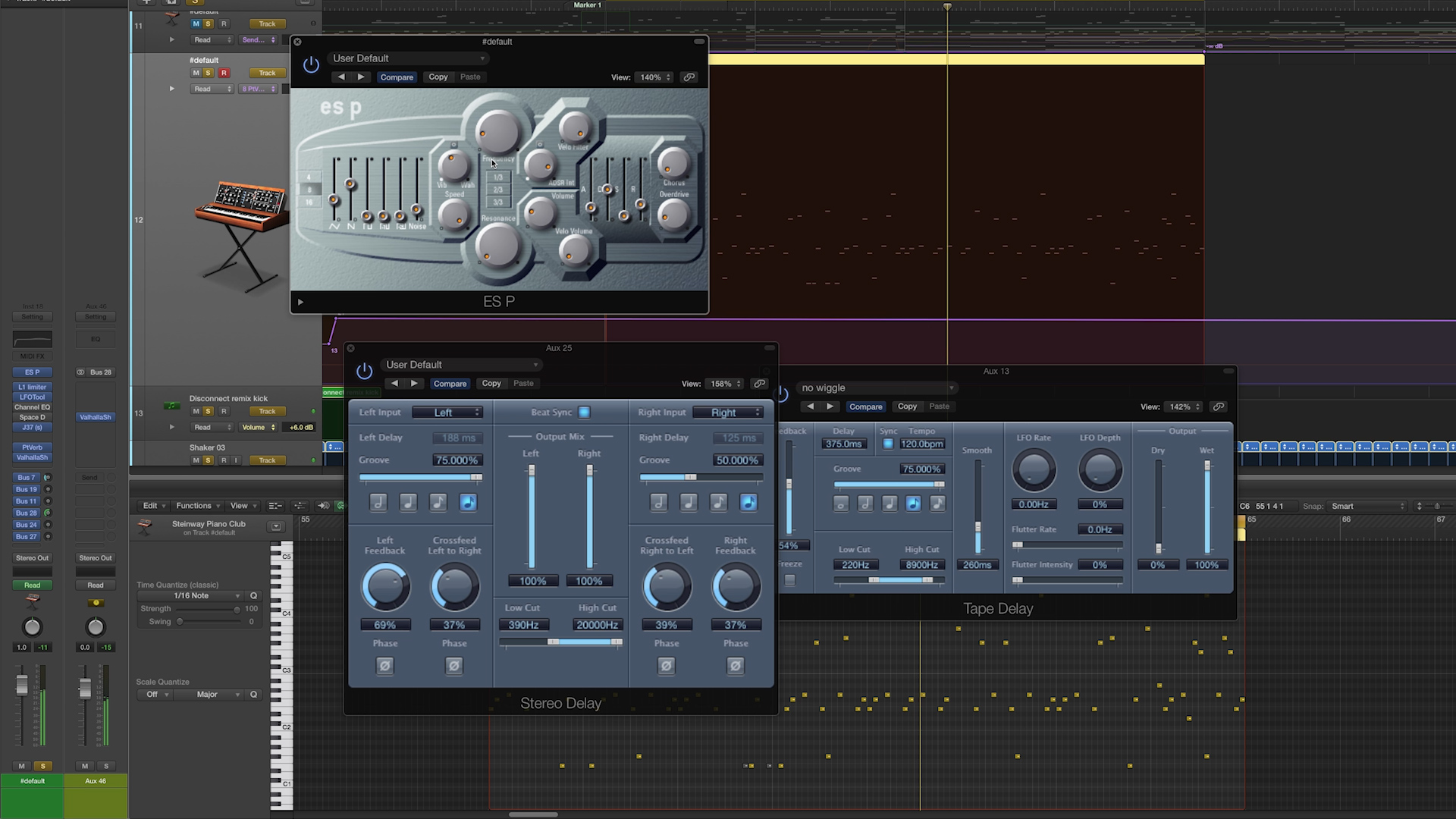 Shaping Sounds With Effects and Processes
Using effects and processes to shape sounds is important for bringing your tracks to life. John takes you through his go to techniques to add drama to his productions.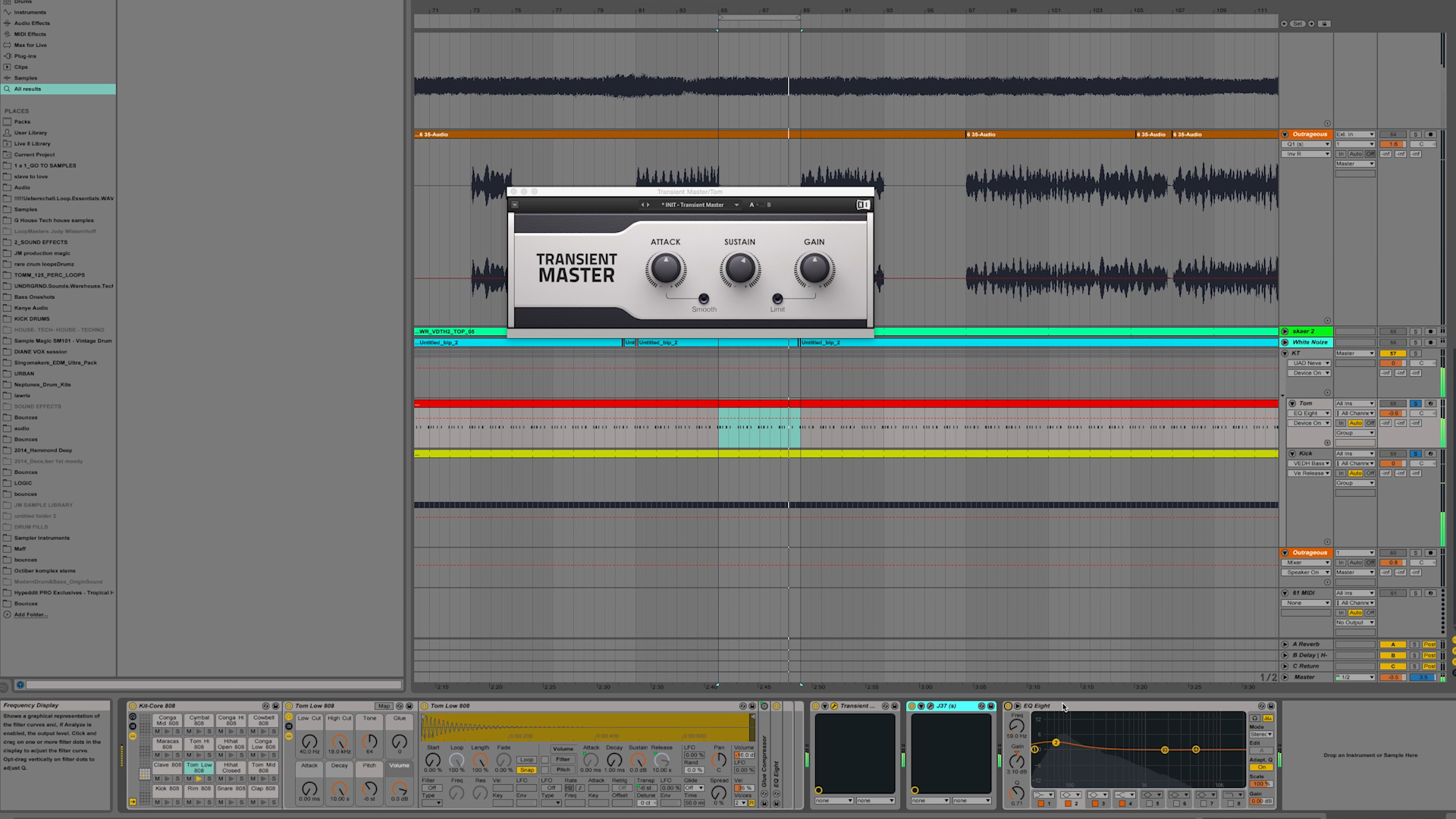 The Drums are at the heart of dance music. John discusses the role of drums in his music and takes you through how he goes about constructing his signature rhythmic sound.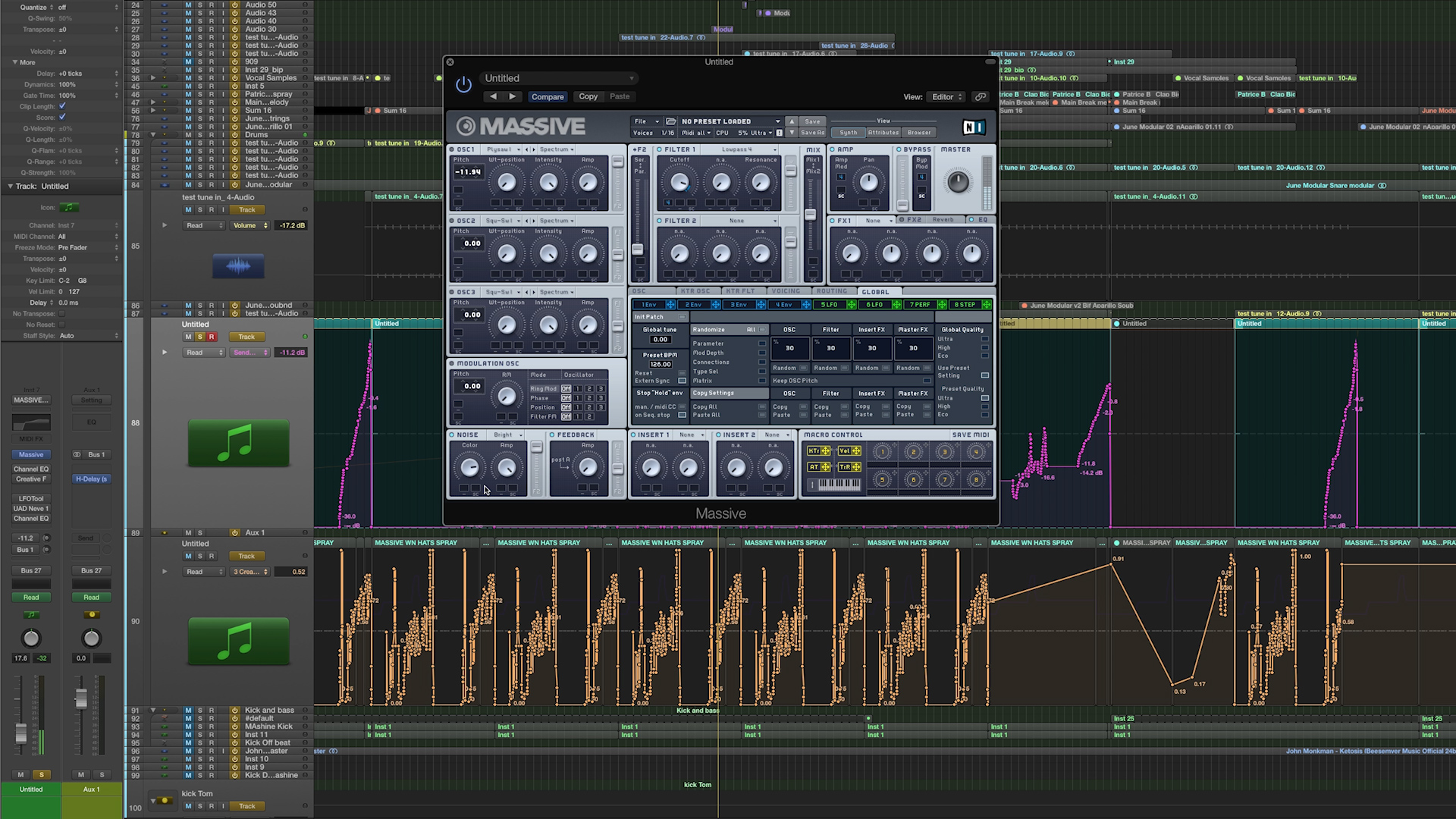 The Journey into drums continues with looking at the relationship between the Kick and Tom drum as well looking at how to use White Noise to drive your songs as well as accentuating the groove by adding 'bangs' and 'impacts'.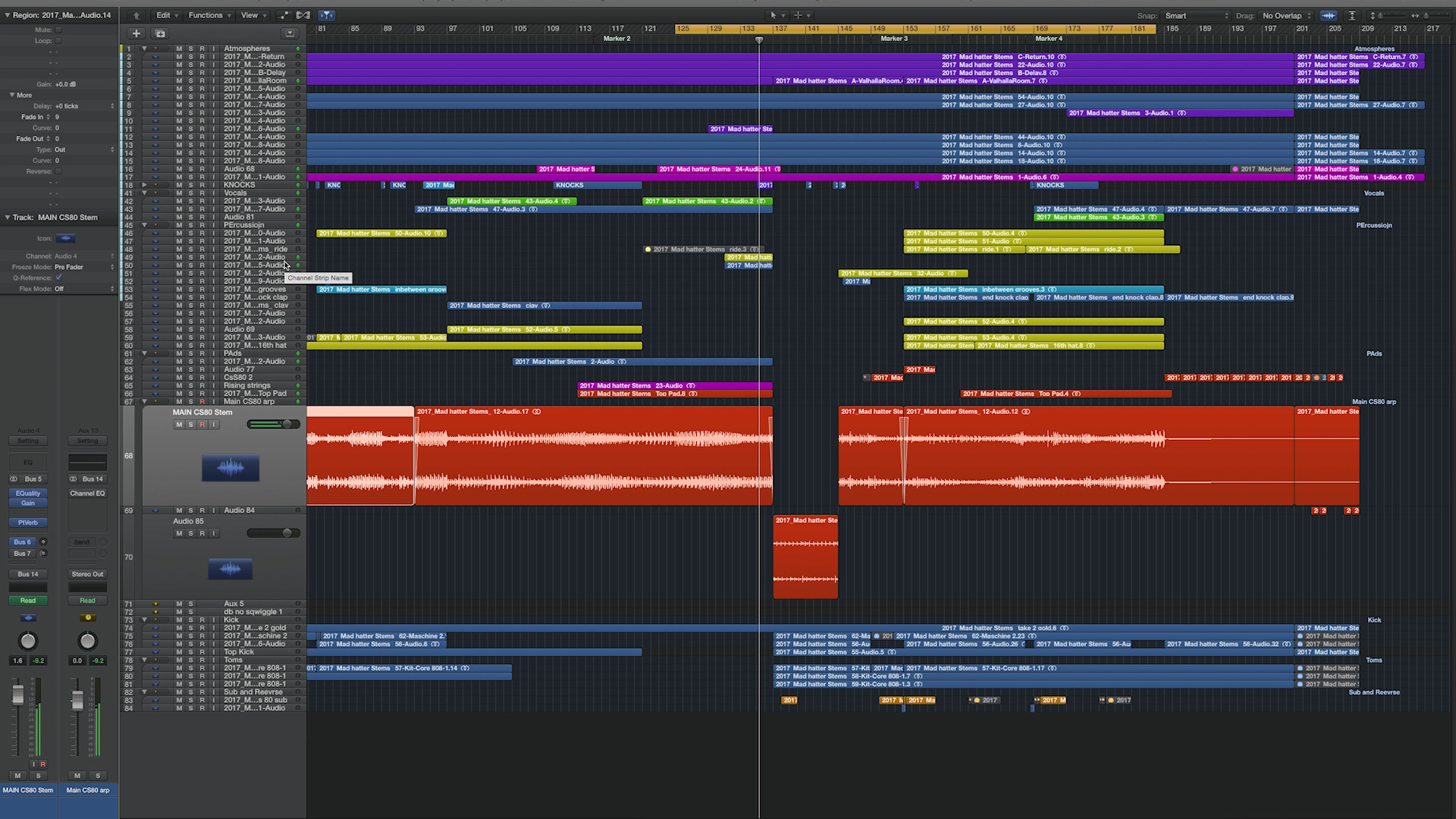 Your arrangement in dance music is a game of anticipation. John discusses various approaches and techniques using Mad Hatter as a case study to highlight and explore different areas.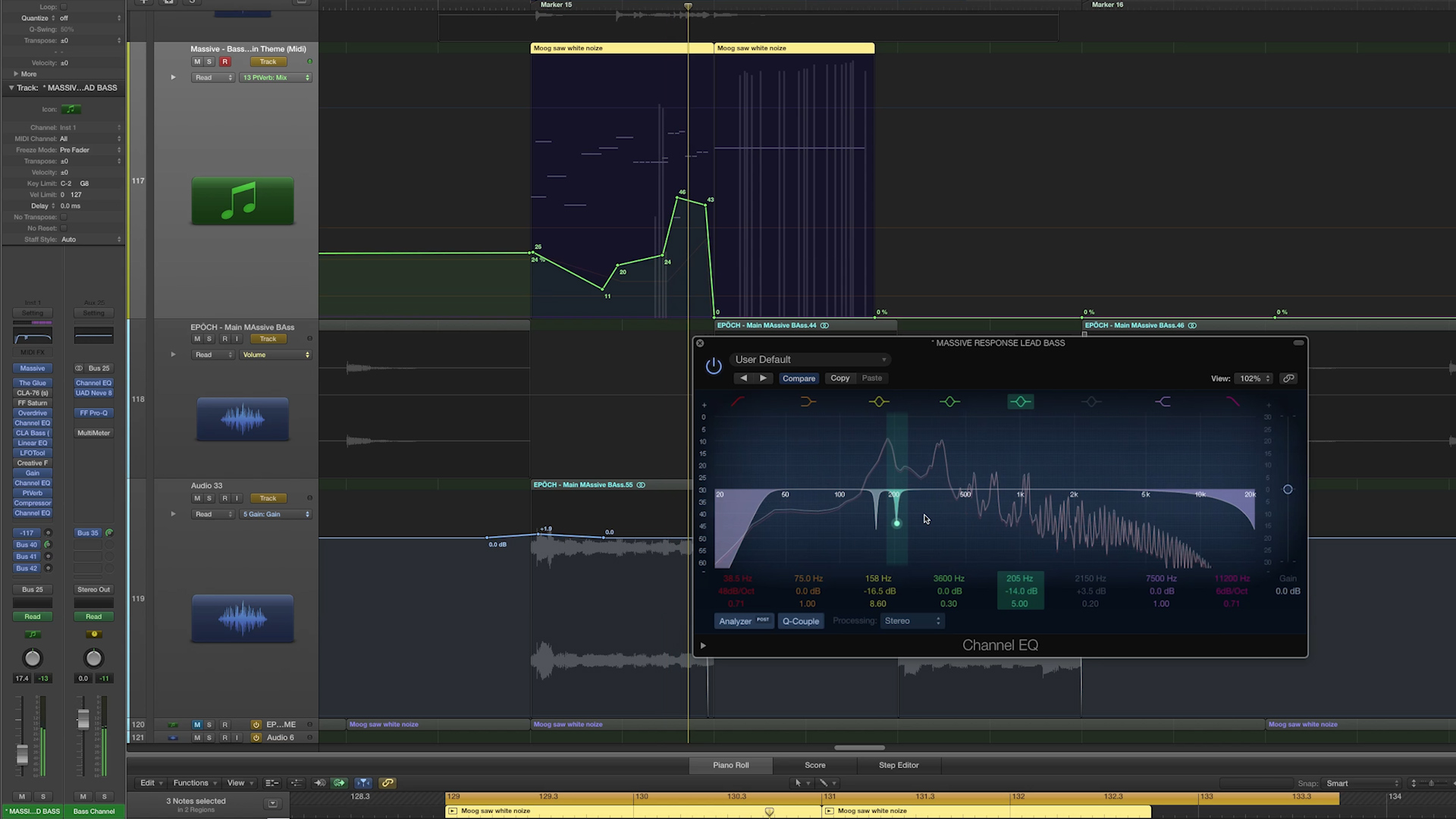 Your Mix enabled your story to be heard clearly. John walks you through various tools and techniques he uses in his productions to make sure they sound as good as can be.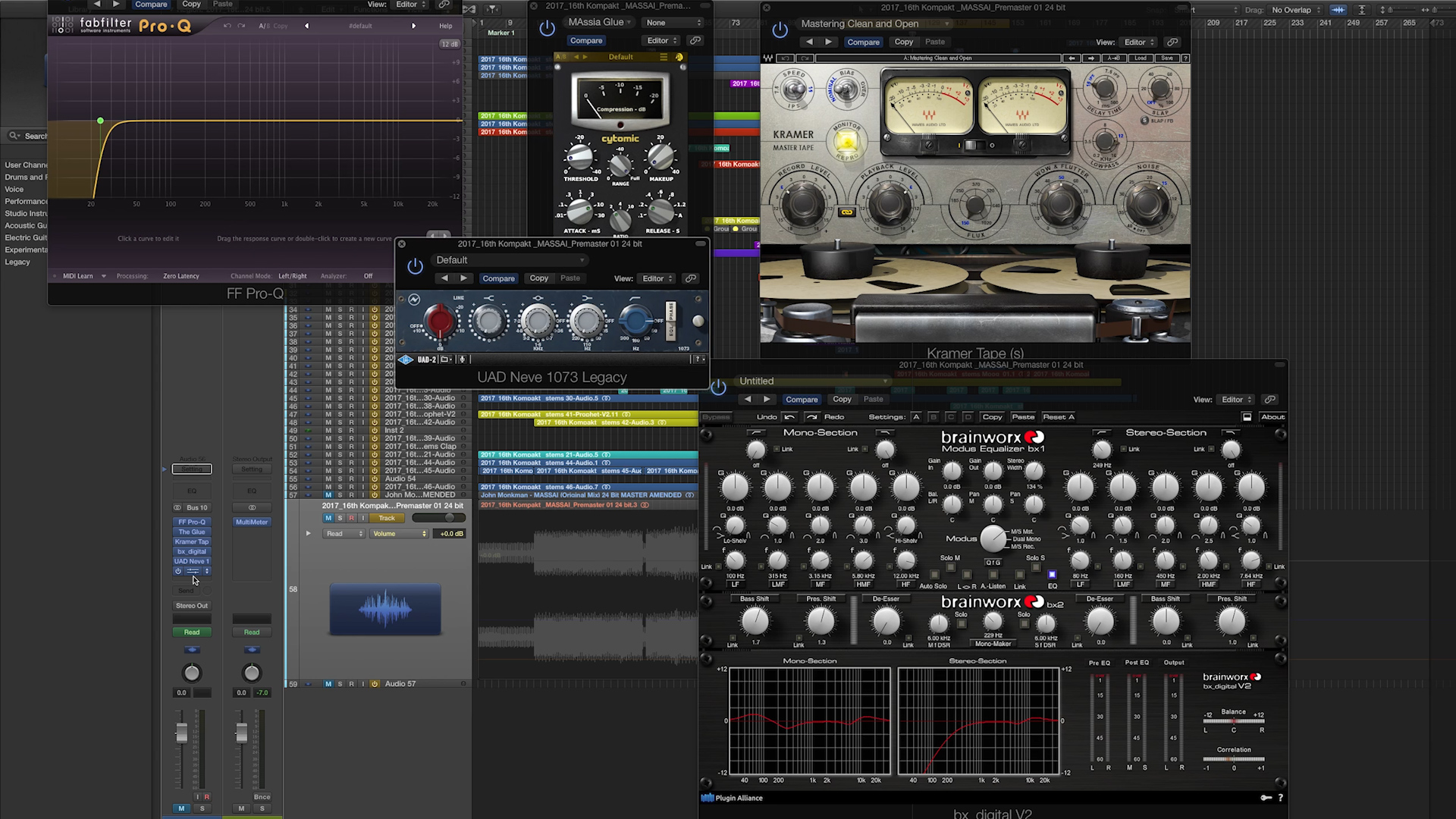 Being able to get your songs ready for the big sound systems as well making your demos sounds as good as they can to send out to labels is imperative. In this section John guides you through his process for giving songs that final polish.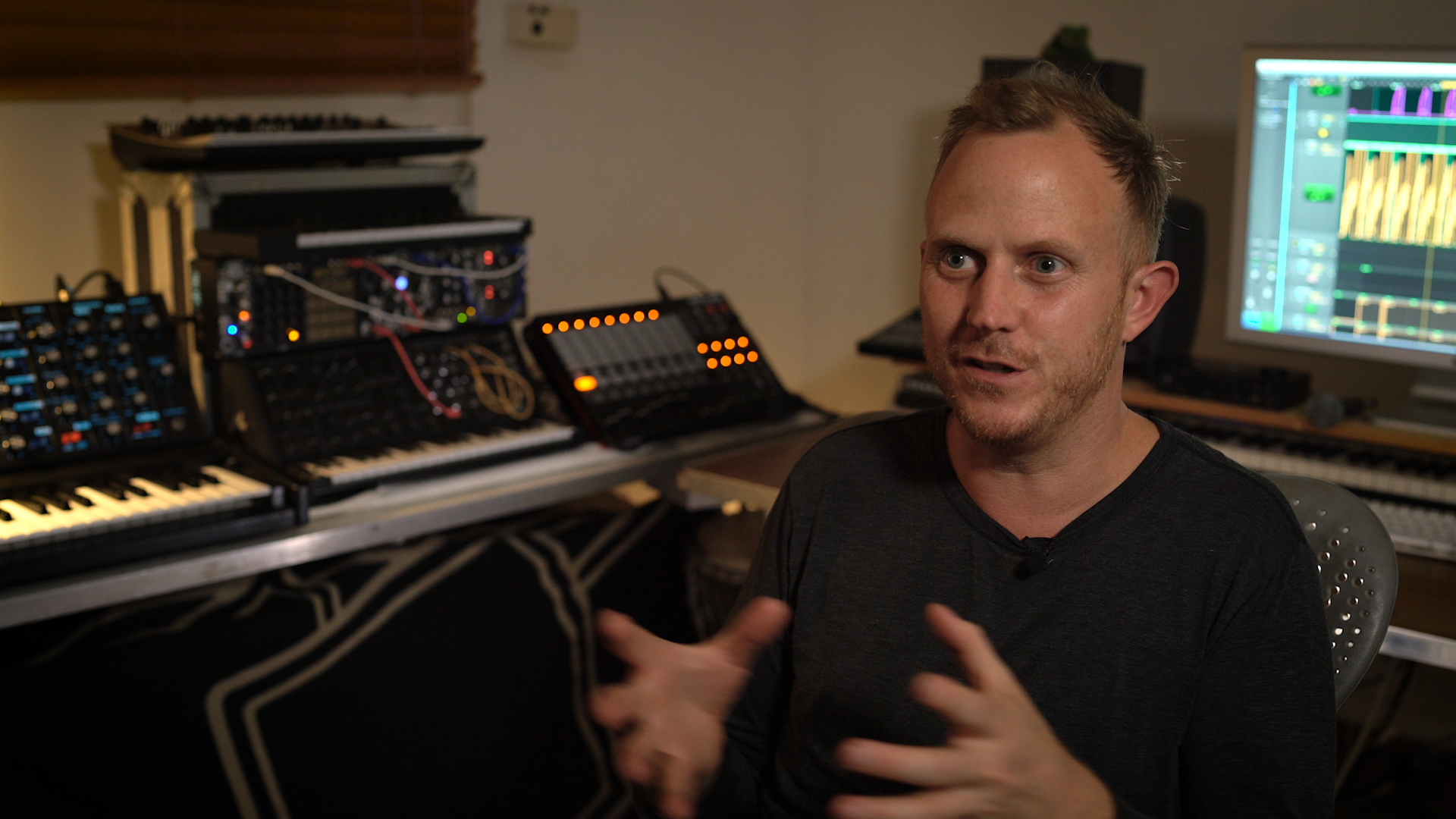 Monkman regularly collaborates with people at the top of their game. In this chapter he discusses the 'do and don'ts' when looking at who and how to collaborate in the studio.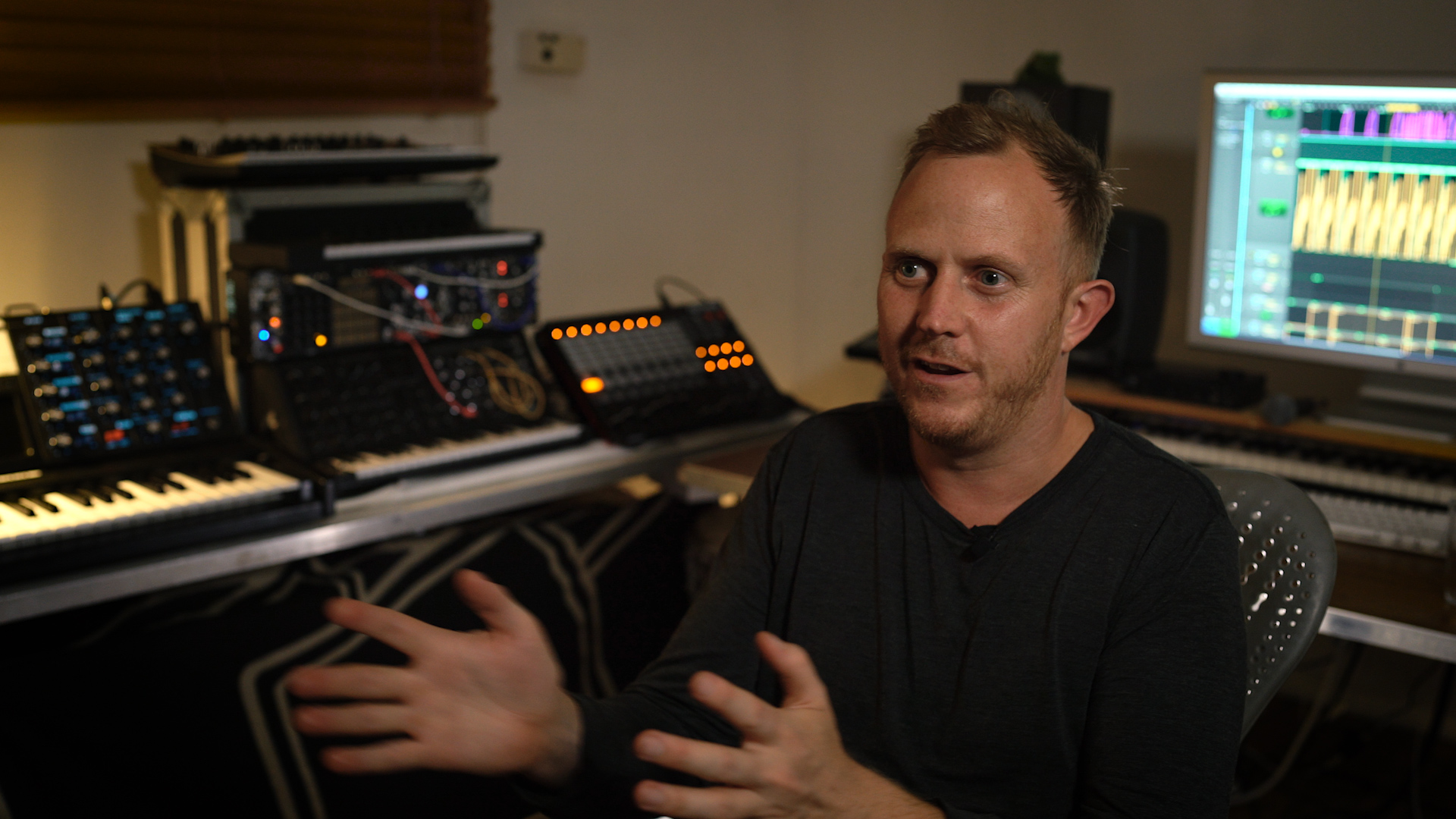 As the label boss of Beesemyer Music Monkman knows a thing or two about what it takes to get your career moving. In this chapter he shares his thoughts on starting your career from what labels are looking for through to how best to market your music.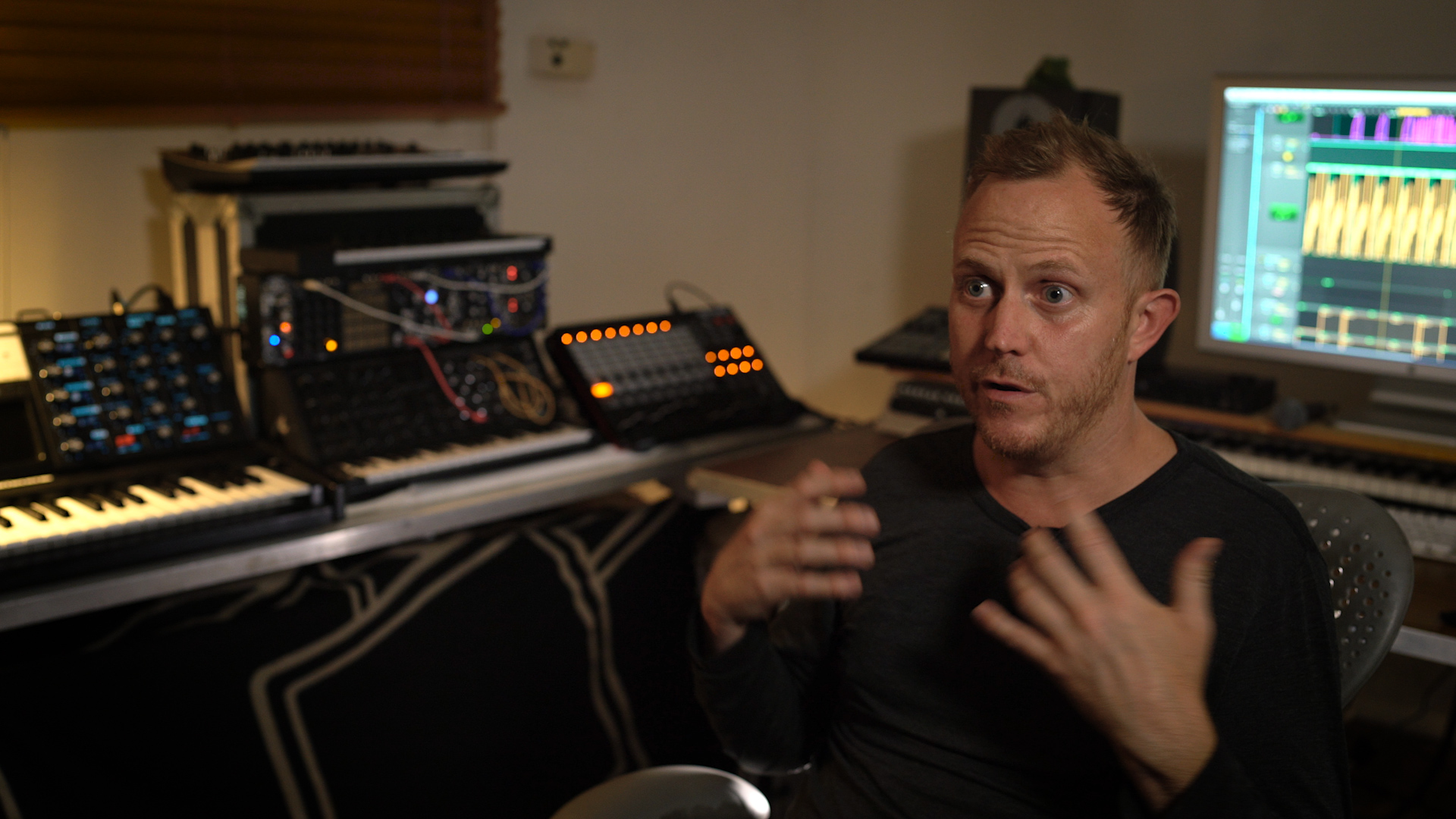 Getting To Grips With The Music Business
Navigating the music industry can be tricky, there are many different elements that can affect your career. In this section John aims to shed light on some of the key topics and ideas around the music business.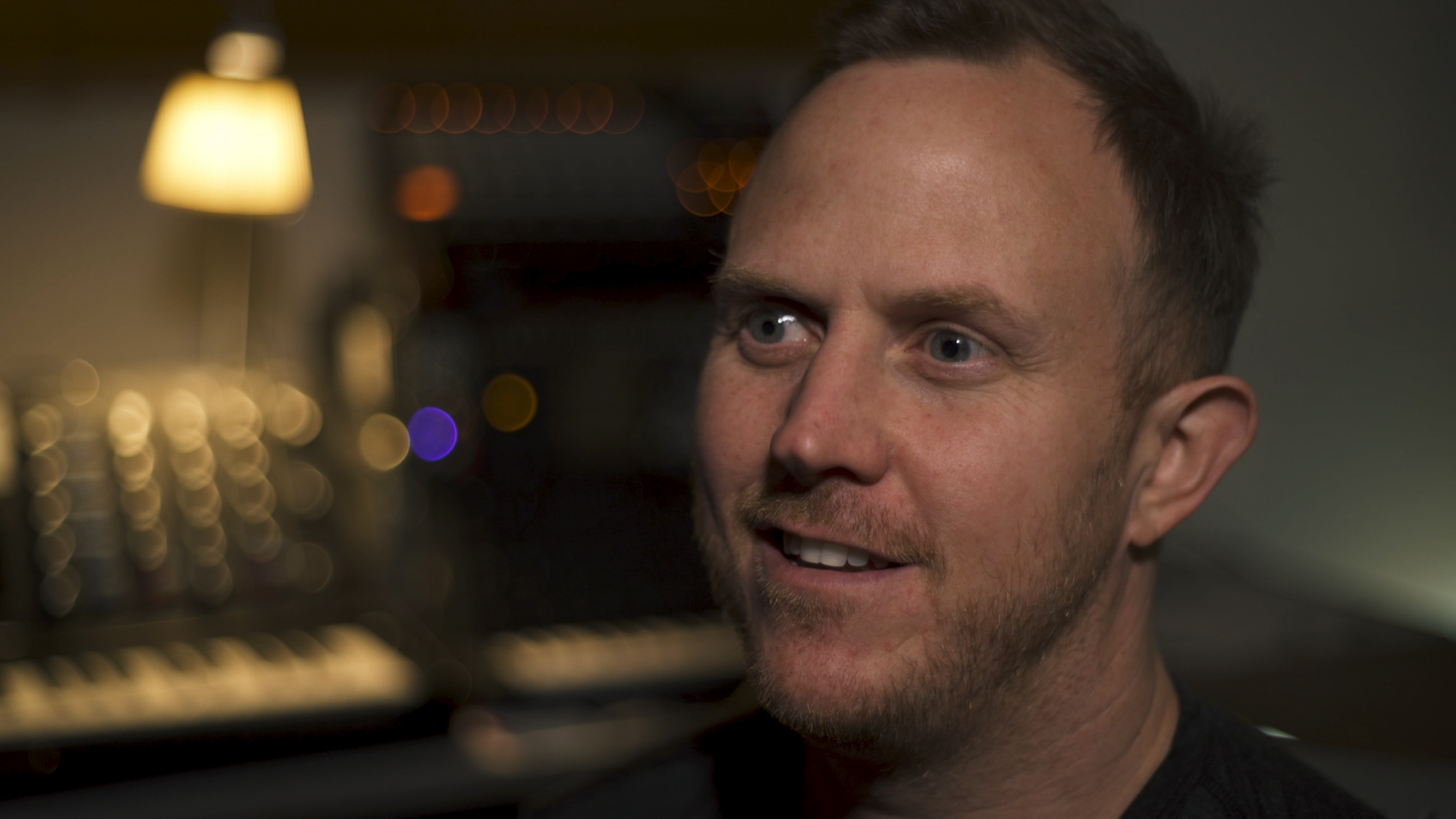 Congrats on finishing the course! John Monkman signs off as well as encouraging you to reach out with any questions.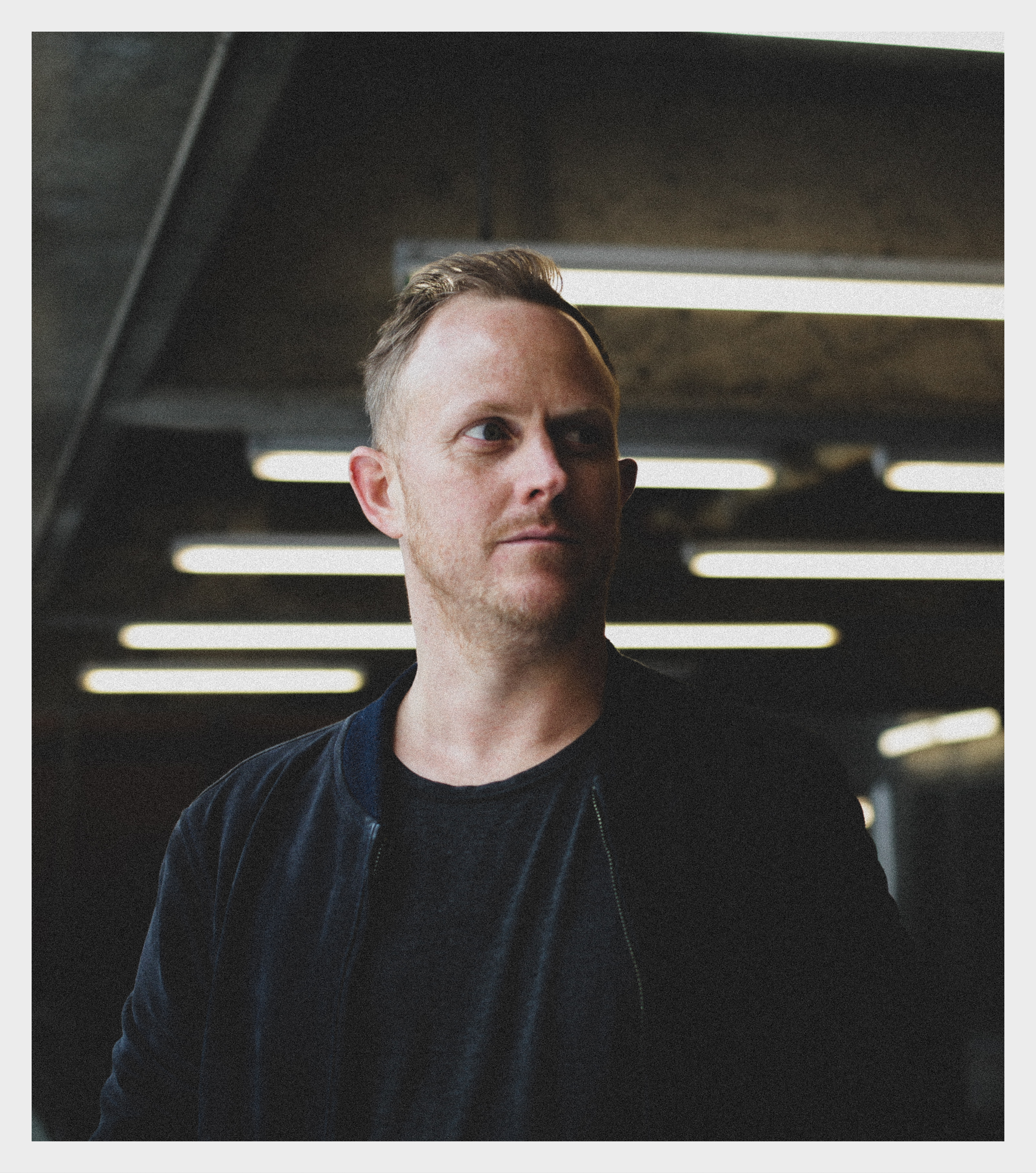 John Monkman is a production maestro that has developed his expertise grafting in multiple genres across the music industry, working with names likes Pete Tong, Bryan Ferry and Nile Rodgers. As an artist, his musical productions are signed to global tastemakers such as Kompakt, Ellum, Crosstown Rebels, Drumcode. LNOE andAnjunadeep.
John Monkman is an exhilarating live performer tasked with the goal of bringing his vast array of captivating musical productions to life in a thrilling presentation of sound and emotion. Renowned for his remarkable quality in the studio and on the stage, the Kompakt, Anjunadeep and Ellum artist has taken his craft around the world from London to Amsterdam, Melbourne, Mumbai, Beirut, Los Angeles and beyond.
25% OFF BLACK FRIDAY DISCOUNT CODE: BLACKFRIDAY25


Course Length
The course consists of 17 chapters lasting just over 8 hours of streamable content.


Which DAW?
This course is taught using Ableton Live and Logic Pro. The concepts shown are transferrable between all platforms.


30 Day Money Back Guarantee
If this course wasn't what you hoped then we offer a full money back guarantee within the first 30 days from time of purchase.